Ryan Enders, DO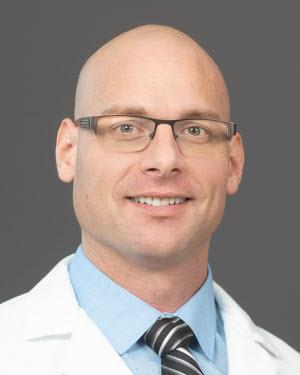 Robotic Hernia Surgery

March 22, 2023

Dr. Ryan Enders, a general surgeon with BayCare discusses hernias and how robotic surgery is making their repair easier and faster for surgeons and patients.

Your browser does not support the audio element.
BayCare Physician Partners ACO
BayCare Medical Group
BayCare Physician Partners
Bartow Regional Medical Center
American Osteopathic Board Surgery
We Accept the Following Insurances
Dr. Ryan J. Enders specializes in general surgery for BayCare Medical Group, serving the Bartow area. He earned his Doctor of Osteopathic Medicine from Nova Southeastern University, College of Osteopathic Medicine in Fort Lauderdale, Florida. He then continued his medical education by completing a general surgery residency at the University of Pittsburg Medical Center, Horizon Campus in Farrell, Pennsylvania. Dr. Enders believes in an honest and trusting relationship with his patients, while providing a supportive and healing environment throughout the health care experience. As a general surgeon, he is highly trained and certified in minimally invasive interventions including advanced endoscopic, laparoscopic and da Vinci® robotics surgical techniques. Many of the procedures he performs can be on an outpatient basis. He specializes in the diagnosis of and surgical intervention for complex health conditions, like colon and breast cancers, as well as gallbladder and hernia issues. Dr. Enders is certified in laparoscopic and endoscopic surgery, with special interests in robotic hernia surgery. He is a member of the Society of American Gastrointestinal and Endoscopic Surgeons. He is affiliated with Bartow Regional Medical Center.
University Pittsburgh Medical Center Horizon campus
Fairfield Medical Center
Nova Southeastern University
General Surgery at Bartow