Ruth D. Henson, MD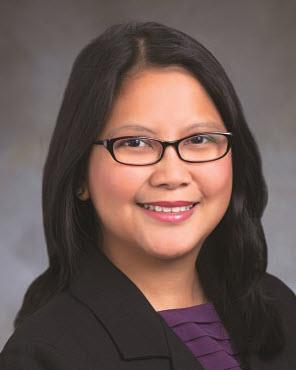 BayCare Medical Group
BayCare Physician Partners ACO
BayCare Physician Partners
AB Internal Medicine - Internal Medicine
We Accept the Following Insurances
All reviews have been submitted by patients after seeing this provider. To learn more click here.

Provider Explained Things Clearly

Provider Listened Carefully

Provider Was Easy To Understand

Provider Knew Medical History

Provider Spent Enough Time

249 Reviews, 67 Comments

10/20/2023 | BayCare Verified Patient

The doctor handled my concern well and explained everything in a very understandable way with care

9/30/2023 | BayCare Verified Patient

Dr. Henson is very informative and spends quality time with me.

9/29/2023 | BayCare Verified Patient

No Issues....

9/22/2023 | BayCare Verified Patient

Excellent experience with Doctor Henson.She listens and cares,very organized and professional.

9/15/2023 | BayCare Verified Patient

Shes never on time. I always have to wait 45+ mins past my scheduled appt time then she rushes the appt. I feel like I cant speak with her about my issues.
Ruth Henson is a diligent and trusted internist based in Tampa, Florida. Dr. Henson earned her medical degree from the University of the Philippines Manila College of Medicine in Philippines. Dr. Henson is a part of BayCare Medical Group. She is board certified by the American Board of Internal Medicine. Because she is bilingual in English and Filipino, patients from a variety of backgrounds enjoy having her as their physician. Dr. Henson is deeply committed to the well-being of her patients. She takes a thorough and precise approach to her consultations to ensure that she is consistently giving accurate diagnoses.
SUNY Buffalo School of Medicine
Philippine General Hospital
U of the Philippines
Hampton Lakes Primary Care
12780 Race Track Rd
Ste 400