Robert R. Atkins, MD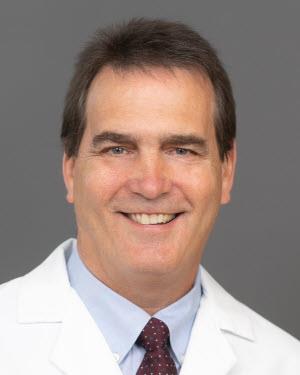 BayCare Medical Group
BayCare Physician Partners
BayCare Physician Partners ACO
Winter Haven Hospital
Winter Haven Women's Hospital
AB Family Medicine - Family Medicine
All reviews have been submitted by patients after seeing this provider. To learn more click here.

Provider Explained Things Clearly

Provider Listened Carefully

Provider Was Easy To Understand

Provider Knew Medical History

Provider Spent Enough Time

46 Reviews, 15 Comments

4/29/2022 | BayCare Verified Patient

Dr Atkins was very kind and listened to my concerns. He spent plenty of time with me and asked lots of questions and also gave me alot of helpful information.

3/30/2022 | BayCare Verified Patient

Dr Atkins spends time with his patients, listens and care about what we have to say. I did not feel rushed at all.

3/11/2022 | BayCare Verified Patient

Good

3/11/2022 | BayCare Verified Patient

The doctor listened so well. He was patient and attentive to everything I brought up. I was so impressed!

1/28/2022 | BayCare Verified Patient

Dr. Atkins is the only provider Ive seen this far & hes been absolutely amazing!
Dr. Robert Atkins is a board-certified family medicine physician with BayCare Medical Group, serving the Winter Haven community. He received undergraduate and graduate degrees from the University of Kentucky in Lexington, Kentucky. He then earned his Doctor of Medicine from St. Matthews University School of Medicine in Grand Caymen, Caymen Islands. Dr. Atkins continued his medical education by completing a family medicine residency at the University of Kentucky College of Medicine in Lexington. Dr. Atkins, rather than focusing on the treatment of one disease or group of patients, he will see patients for their everyday ailments, like cold and flu or respiratory infections, and health screenings. When necessary, he will provide referrals for conditions that require the expertise of a specialist. Additionally, Dr. Atkins' background is diverse, having spanned both clinical and educational administrative positions and activities. He provides physicals, inoculations, prenatal care, treat chronic diseases, like diabetes and asthma, and provide advice on disease prevention.
St. Matthew's University School Of Medicine
Winter Haven Family Health Center II