Max Feldman, MD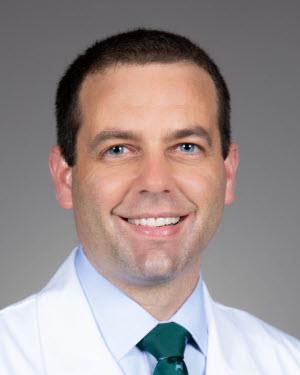 BayCare Medical Group
BayCare Physician Partners
BayCare Physician Partners ACO
AB Internal Medicine - Internal Medicine
We Accept the Following Insurances
All reviews have been submitted by patients after seeing this provider. To learn more click here.

Provider Explained Things Clearly

Provider Listened Carefully

Provider Was Easy To Understand

Provider Knew Medical History

Provider Spent Enough Time

420 Reviews, 128 Comments

10/31/2022 | BayCare Verified Patient

Dr. Max was VERY good!!!!

10/28/2022 | BayCare Verified Patient

Good

10/22/2022 | BayCare Verified Patient

Everything went well.

10/16/2022 | BayCare Verified Patient

Fabulous, professional, patient, understanding, great, great visit, incredibly comfortable with great depth of knowledge, first rate example to follow of great Doctor of Family Internal Medicine

10/14/2022 | BayCare Verified Patient

Dr Feldman is thorough, patient and knowledgeable.
Dr. Max Feldman is part of BayCare Medical Group serving the south Tampa area, and is board-certified in internal medicine. He received an undergraduate degree in biomedical engineering from the University of Connecticut in Storrs, Connecticut. He then earned his Doctor of Medicine from the University of South Florida, Morsani College of Medicine in Tampa, Florida. Dr. Feldman continued his medical education by completing an internal medicine residency at the University of South Florida in Tampa. As an internist, Dr. Feldman serves as a primary care provider for adults. He diagnoses and treats a wide range of conditions, including cross-system illnesses that may affect multiple organic systems. He may also refer patients to a specialist when required. An accomplished author, Dr. Feldman has contributed numerous articles to peer-reviewed publications such as the Journal of Medicine and the Journal of Clinical Oncology. He has also held the position of assistant professor, as part of the internal medicine residency core faculty at the University of South Florida. In his free time, he enjoys spending time with wife and two daughters, and fishing.
South Tampa Health Hub Primary Care
711 S Dale Mabry Hwy
Ste 201