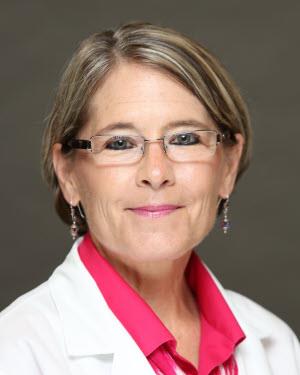 (ANCC) American Nurse Credentialing Center
All reviews have been submitted by patients after seeing this provider. To learn more click here.

Provider Explained Things Clearly

Provider Listened Carefully

Provider Was Easy To Understand

Provider Knew Medical History

Provider Spent Enough Time

51 Reviews, 14 Comments

8/6/2021 | BayCare Verified Patient

Mary was extraordinary. She put me at ease immediately and discussed my issues as if I were her only patient.

7/16/2021 | BayCare Verified Patient

Everything was great as outlined above.

6/23/2021 | BayCare Verified Patient

all good

6/22/2021 | BayCare Verified Patient

Seemed abreast of my concerns, gave me suggestions, we discussed options. She was very personable.

6/9/2021 | BayCare Verified Patient

She seemed very competent & concerned.
Mary Reis, APRN, is an advanced practice registered nurse. She is a registered nurse who has acquired an expert knowledge base, complex decision-making skills and clinical competencies. She has been educated and trained to promote health and maintenance through the diagnosis and treatment of acute illness and chronic condition. Mary earned her graduate degree in nursing from the University of South Florida in Tampa, Florida, in addition to, additional graduate studies at Case Western Reserve University in Cleveland, Ohio. Mary has participated in numerous clinical research trials associated with cardiovascular disease. She is also a certified critical care registered nurse. Mary is a member of the American Association of Critical Care Nurses, the American Nurses Association, Preventative Cardiovascular Nurses Association and is a cardiac care associate of the American College of Cardiology.
University Of South Florida
University Of South Florida
University Of South Florida
Heart & Vascular Institute of Florida
Heart & Vascular Institute of Florida
6633 Forest Ave
Ste 300
New Port Richey,
FL
34653
Heart & Vascular Institute of Florida