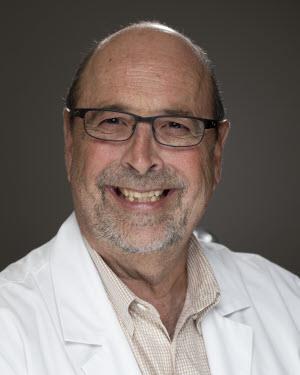 BayCare Medical Group
BayCare Physician Partners
BayCare Physician Partners ACO
St. Joseph's Children's Hospital
St. Joseph's Hospital
St. Joseph's Women's Hospital
AB Pediatrics - Pediatrics
We Accept the Following Insurances
All reviews have been submitted by patients after seeing this provider. To learn more click here.

Provider Explained Things Clearly

Provider Listened Carefully

Provider Was Easy To Understand

Provider Knew Medical History

Provider Spent Enough Time

167 Reviews, 11 Comments

8/13/2021 | BayCare Verified Patient

Dr. Castellvi is an excellent and very experienced provider. I have the utmost trust and confidence in him as a physician caring for my children.

7/28/2021 | BayCare Verified Patient

We love Dr. Castellvi. He always goes above and beyond.

7/23/2021 | BayCare Verified Patient

Dr. Castellvi is an amazing Pediatrician. He is caring, compassionate and always has a smile on his face. He spends time with my son and I, listening to my questions and concerns. He is the best! And we recommend him to everyone!

7/12/2021 | BayCare Verified Patient

Dr Castellvi is amazing and always makes me feel calm after seeing him

7/12/2021 | BayCare Verified Patient

Dr. Castellvi shows a continuous and passionate concern for his patients and continues to be a role model for me. I am so thankful to have had him as my pediatrician for the last 20 years and his drive, and compassion for his patients has inspired me to be a doctor. I have heard several other individuals who have had him as their pediatrician or as a pediatrician for their children and have always heard great things.
Jorge Castellvi is a skilled and experienced pediatrician caring for the Tampa, Florida community. Dr. Castellvi attended the University of South Florida, where he received his medical degree. He completed his internship and residency in pediatrics at All Children's Hospital. Dr. Castellvi is a part of BayCare Medical Group. He is board certified by the American Board of Pediatrics. He speaks English and Spanish, which makes him accessible to patients from a variety of cultural backgrounds. Dr. Castellvi is dedicated to helping patients receive the treatment they need so they can enjoy a positive and fulfilling lifestyle. He is deeply committed to the well-being of his patients. He is devoted to ensuring the longevity of his patients' health and developing long-lasting relationships with them. He takes his time to understand symptoms and give correct diagnoses to ensure the continued health of all his patients.
Universdad Central del este