Jennifer M. Kleinbart, MD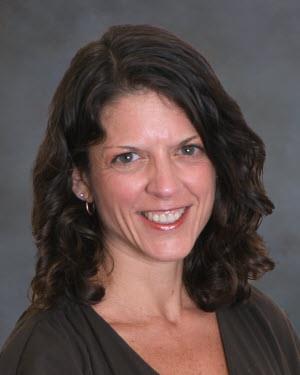 Jennifer M. Kleinbart, MD
BayCare Medical Group
BayCare Physician Partners
BayCare Physician Partners ACO
AB Internal Medicine - Internal Medicine
We Accept the Following Insurances
Dr. Jennifer Kleinbart is a primary care doctor and is certified by the American Board of Internal Medicine. She provides her services at BayCare Medical Group. Dr. Kleinbart received her medical degree from Drexel University and completed her residency at Emory University. She sees patients at Palm Harbor, Florida.Dr. Kleinbart is a patient-focused provider who emphasizes on building relationships with her patients and works towards creating a personalized treatment plan.
Emory Univeristy Affiliated Hospital
Emory Univeristy Affiliated Hospital
Morton Plant Mease Primary Care, Inc.
34041 US Highway 19 N
Ste E