Jenna E. Fluegge, MD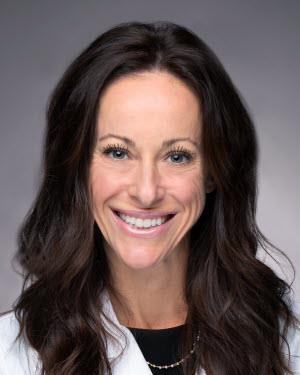 BayCare Medical Group
BayCare Physician Partners
BayCare Physician Partners ACO
AB Family Medicine - Family Medicine
We Accept the Following Insurances
All reviews have been submitted by patients after seeing this provider. To learn more click here.

Provider Explained Things Clearly

Provider Listened Carefully

Provider Was Easy To Understand

Provider Knew Medical History

Provider Spent Enough Time

287 Reviews, 103 Comments

10/28/2022 | BayCare Verified Patient

This is the best primary care doctor I have ever seen! She is truly an asset to the BayCare system! I am so happy that I have finally found a fantastic primary care doctor.

10/26/2022 | BayCare Verified Patient

Dr. Fluegge is great. I really appreciate her as my primary caregiver and recommend her often.

10/19/2022 | BayCare Verified Patient

She was in and out very quickly but apparently they may have been running behind because I had a wait.

10/15/2022 | BayCare Verified Patient

Very good appointment, everything was taken care of.

10/5/2022 | BayCare Verified Patient

Very positive.
Dr. Jenna Fluegge is board certified in family medicine. She received her undergraduate degree in nutrition science from Indiana University in Bloomington, Indiana. She then earned her Doctor of Medicine from American University of Antigua in St. John's, Antigua. Dr. Fluegge continued her medical education by completing a family medicine residency from Northside Hospital in Youngstown, Ohio. Dr. Fluegge is trained to diagnose, treat, and prevent diseases. As part of BayCare Medical Group in St. Petersburg, Florida, she can perform physical examinations, cholesterol testing, wound care, immunizations, skin biopsies, bone density testing and provide on-going health evaluations. Dr. Fluegge has a passion and special interest in women's health. She also provides basic routine services and screenings for adolescents and adult females. She also certified in basic life support, advanced cardiac life support, advanced life support in obstetrics, pediatric advanced life support and neonatal resuscitation.
Western Reserve Health Education
American University of Antigua
Carillon Family Care
900 Carillon Pkwy
Ste 308
Saint Petersburg,
FL
33716