Ernest E. Gilmore, MD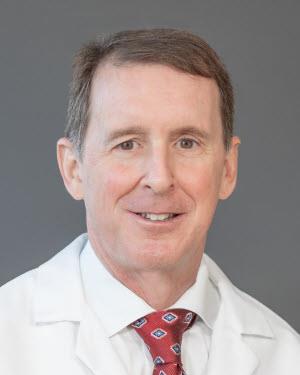 BayCare Medical Group
BayCare Physician Partners
BayCare Physician Partners ACO
AB Internal Medicine - Internal Medicine
We Accept the Following Insurances
All reviews have been submitted by patients after seeing this provider. To learn more click here.

Provider Explained Things Clearly

Provider Listened Carefully

Provider Was Easy To Understand

Provider Knew Medical History

Provider Spent Enough Time

88 Reviews, 33 Comments

10/21/2022 | BayCare Verified Patient

Good

10/12/2022 | BayCare Verified Patient

This is a great Medical office and staff.

9/21/2022 | BayCare Verified Patient

He is always attentive and helpful.

8/17/2022 | BayCare Verified Patient

The provider was good

8/13/2022 | BayCare Verified Patient

Dr. Gilmore is a kind person and gives you time to ask questions and find answers you understand.
Dr. Ernest Gilmore is board-certified in internal medicine and part of BayCare Medical Group serving the Bartow, Florida community, where he sees patients age 18 and older. He completed his undergraduate degree in biology from Furman University in Greenville, South Carolina. Dr. Gilmore earned his Doctor of Medicine from the University of South Carolina School of Medicine in Columbia, South Carolina. He then furthered his medical education by completing an internal medicine internship and residency at Shands Hospital in Gainesville, Florida. Dr. Gilmore enjoys all aspects of medicine, and especially enjoys the close relationships he develops with his patients and their families, over the course of their health care journey. He has a true gift of understanding patients and their personal needs and looks forward to providing the utmost professional care available. He strives to provide his patients with the most up-to-date information to make healthy choices and be proactive about their wellness care. Dr. Gilmore is a member of the American College of Physicians.
University Florida
University Of South Carolina
Bartow Family Health Center