Elizabeth J. Harris, MD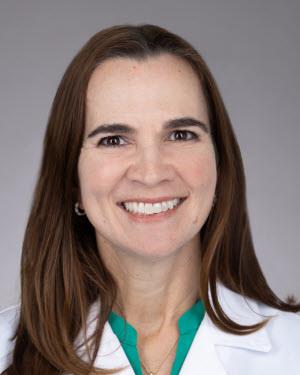 BayCare Medical Group
BayCare Physician Partners
BayCare Physician Partners ACO
AB Pediatrics - Pediatrics
We Accept the Following Insurances
All reviews have been submitted by patients after seeing this provider. To learn more click here.

Provider Explained Things Clearly

Provider Listened Carefully

Provider Was Easy To Understand

Provider Knew Medical History

Provider Spent Enough Time

84 Reviews, 20 Comments

7/27/2022 | BayCare Verified Patient

Very nice, great with my daughter and friendly with us parents. Took time to answer all questions.

7/20/2022 | BayCare Verified Patient

Comfortable

7/8/2022 | BayCare Verified Patient

Excellent experience

7/3/2022 | BayCare Verified Patient

Dr. Harris is amazing and very knowledgeable and is a child whisperer. My son likes going to her and she keeps him calm even with his fear of doctors

6/24/2022 | BayCare Verified Patient

Dr Harris is wonderful!
Elizabeth Harris is a caring and dedicated pediatrician caring for the Tampa, Florida community. Dr. Harris attended the University of South Florida, where she earned her degree in medicine. Dr. Harris is a part of BayCare Medical Group. She is board certified by the American Board of Pediatrics. Dr. Harris is sensitive to the uniqueness of each patient's situation and adapts her consultations and treatment options appropriately to accommodate individual needs and concerns. She exhibits her passion for pediatrics in the care and precision she takes with her patients.
University Of South Florida
University Of South Florida
University Of South Florida
South Tampa Health Hub Pediatrics
711 S Dale Mabry Hwy
Ste 201