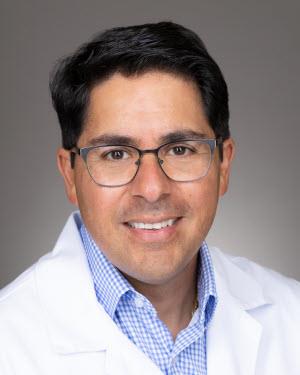 BayCare Medical Group
BayCare Physician Partners
BayCare Physician Partners ACO
South Florida Baptist
AB Obstetrics & Gynecology - Obstetrics & Gynecology
We Accept the Following Insurances
All reviews have been submitted by patients after seeing this provider. To learn more click here.

Provider Explained Things Clearly

Provider Listened Carefully

Provider Was Easy To Understand

Provider Knew Medical History

Provider Spent Enough Time

128 Reviews, 6 Comments

7/2/2021 | BayCare Verified Patient

Excellent care always

5/24/2021 | BayCare Verified Patient

DR. LAMOUTTE is THE BEST!. Very caring and the most respectful doctor!

5/7/2021 | BayCare Verified Patient

I have only had good experiences with Dr. Lamoutte and his nurse.

3/26/2021 | BayCare Verified Patient

Great!

2/19/2021 | BayCare Verified Patient

Nothing bad to say to Dr. Lamoutte. He is good at what he does. Fully trust him. Glad hes my OB.
Dr. Carlos Lamoutte specializes in providing gentle, compassionate care for a wide variety of conditions. He is a renowned OB-GYN currently practicing at BayCare Medical Group in Plant City, Florida. Dr. Lamoutte earned his medical degree and bachelor's degree from Louisiana State University and completed his residency in obstetrics and gynecology at the Medical University of South Carolina. He is board certified by the American Board of Obstetrics and Gynecology. Dr. Lamoutte focuses on all aspects of a patient's experience, which drives him towards excellence in providing better healthcare.
Medical University Of S.c.
Louisiana State Univ School Of Medicine
Medical University Of South Carolina
OB/GYN at Walden Lake
1601 W Timberlane Dr
Ste 400