Arnaldo Torres, MD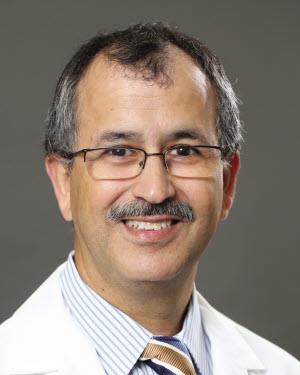 BayCare Medical Group
BayCare Physician Partners
BayCare Physician Partners ACO
St. Anthony's Hospital
AB Internal Medicine (Rheumatology)
We Accept the Following Insurances
All reviews have been submitted by patients after seeing this provider. To learn more click here.

Provider Explained Things Clearly

Provider Listened Carefully

Provider Was Easy To Understand

Provider Knew Medical History

Provider Spent Enough Time

358 Reviews, 93 Comments

8/26/2022 | BayCare Verified Patient

Nothing but good experience with this office

8/26/2022 | BayCare Verified Patient

Very knowledgeable and attentive

8/17/2022 | BayCare Verified Patient

Good healthcare coverage never disappoint.

7/29/2022 | BayCare Verified Patient

He is always on time and knowledgeable and friendly and answers any and all my questions

7/22/2022 | BayCare Verified Patient

Awesome providers. Dr Torres and Dr Oliviera really care!
Dr. Arnaldo Torres Rodriguez is a dedicated provider who carefully listens to his patients and provides sound advice that would benefit them. A board certified rheumatologist, Dr. Torres Rodriguez is an accomplished practitioner serving the community of St. Petersburg, Florida at BayCare Medical Group. He earned his medical degree from the University of Puerto Rico School of Medicine and concluded his internship and residency in internal medicine Saint Vincent's Medical Center. He then went on to complete his fellowship in rheumatology at New York Medical College. He is certified in rheumatology by the American Board of Internal Medicine. Dr. Torres Rodriguez believes that two-way communication is the key to good health.
New York Medical College - Research Assoc
Univ. Of Puerto Rico School Of Medicine
Yale Univ. School Of Medicine
Suncoast Medical Clinic Arthritis Center Rheumatology
620 10th St N
Ste 3C
Saint Petersburg,
FL
33705