Antonio O. Castellvi, MD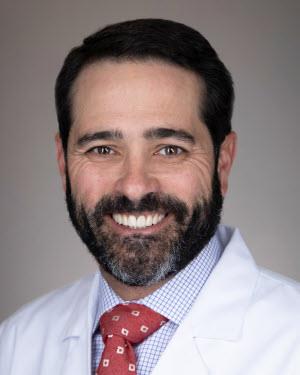 BayCare Physician Partners
BayCare Physician Partners ACO
St. Joseph's Hospital
BayCare Medical Group
St. Joseph's Children's Hospital
St. Joseph's Women's Hospital
AB Family Medicine - Family Medicine
We Accept the Following Insurances
All reviews have been submitted by patients after seeing this provider. To learn more click here.

Provider Explained Things Clearly

Provider Listened Carefully

Provider Was Easy To Understand

Provider Knew Medical History

Provider Spent Enough Time

343 Reviews, 95 Comments

10/20/2023 | BayCare Verified Patient

Good

10/18/2023 | BayCare Verified Patient

Good

10/15/2023 | BayCare Verified Patient

Very good.

10/13/2023 | BayCare Verified Patient

I listen to my physician he communicates very well to me w regulars facts whats next and concerns

9/29/2023 | BayCare Verified Patient

Awesome as always!!!
Dr. Antonio Castellvi is an experienced and caring family physician serving the community of Tampa, Florida. He attended the University of Sint Eustatius School of Medicine; Sint Eustatius, Netherlands-Antilles, where he received his medical degree, and completed his internship in surgery at Spartanburg Regional Healthcare System. He further continued his studies and completed a residency in family medicine at the very same institute.Dr. Castellvi is a part of BayCare Medical Group. He is board certified by the American Board of Family Medicine. Because he is bilingual in English and Spanish, patients from a variety of backgrounds enjoy having him as their physician. He gives each patient his focused attention, and he prides himself on delivering the best treatment available. Dr. Castellvi is devoted to ensuring the longevity of his patients' health and developing long-lasting relationships with them. He takes his time to understand symptoms and give correct diagnoses to ensure the continued health of all his patients.
Spartanburg Regional Medical Center
University of Sint Eustatius, School of Medicine
Spartenburg Regional Medical Center
Southwestern Center for Minimally Invasive Surgery
Hyde Park Adult & Sports Medicine