Anthony S. Rossi, DO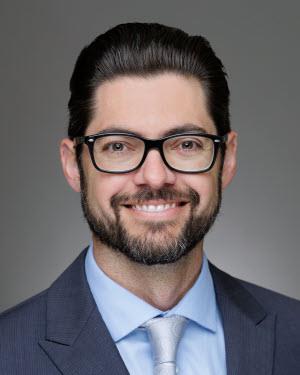 BayCare Medical Group
BayCare Physician Partners
BayCare Physician Partners ACO
South Florida Baptist
American Osteopathic Board Surgery
We Accept the Following Insurances
All reviews have been submitted by patients after seeing this provider. To learn more click here.

Provider Explained Things Clearly

Provider Listened Carefully

Provider Was Easy To Understand

Provider Knew Medical History

Provider Spent Enough Time

163 Reviews, 26 Comments

3/4/2022 | BayCare Verified Patient

Everything was exceptional.

2/25/2022 | BayCare Verified Patient

It was ok

1/28/2022 | BayCare Verified Patient

Felt very comfortable. Pleasantly surprised on how well he knew my situation

1/26/2022 | BayCare Verified Patient

Very good

12/29/2021 | BayCare Verified Patient

Dr. Rossi is one of the best doctors I have ever met.
Anthony S. Rossi, DO is board certified in general surgery. He earned his Bachelor of Science in biology from the University of Miami, and a Master of Science in biomedical sciences at Barry University in Miami Shores, Florida. He received his Doctor of Osteopathic Medicine from Lake Erie College of Osteopathic Medicine in Erie, Pennsylvania. Dr. Rossi continued his training through an Internship at Pinnacle Health Community General Osteopathic Hospital in Harrisburg, and then completed a surgical residency as chief resident. He is the recipient of several academic scholarships and is a member of the Psi Sigma Alpha and Sigma Sigma Phi medical honor societies, and the National Society of Collegiate Scholars. Dr. Rossi's clinical interests include minimally invasive laparoscopic surgery, bariatric surgery, all aspects of general surgery, thyroid surgery, and breast surgery. He is a member of the American Osteopathic Association, the American College of Osteopathic Surgeons, and the Florida Osteopathic Medical Association.
Pinnacle Health Community General Osteopathic Hospital
Surgery
Wound Care and Hyperbaric Medicine
Lake Erie College Of Osteopathic Medicine
General Surgery at Walden Lake
1601 W Timberlane Dr
Ste 100