Annie G. Koshy, MD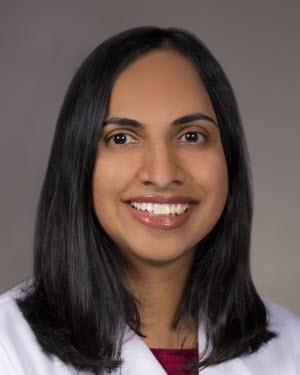 BayCare Medical Group
BayCare Physician Partners
BayCare Physician Partners ACO
AB Internal Medicine - Internal Medicine
We Accept the Following Insurances
All reviews have been submitted by patients after seeing this provider. To learn more click here.

Provider Explained Things Clearly

Provider Listened Carefully

Provider Was Easy To Understand

Provider Knew Medical History

Provider Spent Enough Time

199 Reviews, 61 Comments

6/24/2022 | BayCare Verified Patient

Excellent

6/18/2022 | BayCare Verified Patient

All good. I am happy to have a new primary care doc called Dr Koshy. She is smart and very focused.

6/18/2022 | BayCare Verified Patient

Disinterested and cold. Seemed annoyed to be talking to me.

6/1/2022 | BayCare Verified Patient

Very good

5/28/2022 | BayCare Verified Patient

Amazing doctor. I researched many upon moving here. She is kind, smart and thorough. Couldnt ask for more.
Dr. Annie Koshy is a board-certified internal medicine physician with BayCare Medical Group in south Tampa. She received her undergraduate degree in psychobiology from the University of California, Los Angeles in Los Angeles, California. Dr. Koshy then earned her Doctor of Medicine from the Medical College of Wisconsin in Milwaukee, Wisconsin. She continued her medical education by completing an internal medicine residency at Loma Linda University in Loma Linda, California and finished at the University of Florida in Gainesville, Florida. Dr. Annie Koshy is a patient-focused primary care doctor who emphasizes on building relationships with her patients and works towards creating a personalized treatment plan. She strives to work dedicatedly for her patients. Dr. Koshy is efficient, decisive, and meticulous. She always ensures quality and believes in openly communicating with her patients.
Loma Linda Univ Med Ctr
Univ Of Florida College Of Med
Loma Linda Univ Med Ctr
Medical College Of Wisconsin
South Tampa Health Hub Primary Care
711 S Dale Mabry Hwy
Ste 201