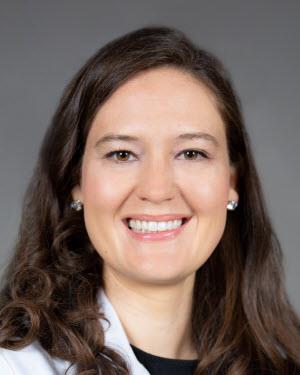 BayCare Medical Group
BayCare Physician Partners
BayCare Physician Partners ACO
St. Joseph's Children's Hospital
St. Joseph's Hospital
St. Joseph's Women's Hospital
AB Pediatrics - Pediatrics
We Accept the Following Insurances
All reviews have been submitted by patients after seeing this provider. To learn more click here.

Provider Explained Things Clearly

Provider Listened Carefully

Provider Was Easy To Understand

Provider Knew Medical History

Provider Spent Enough Time

116 Reviews, 4 Comments

8/31/2021 | BayCare Verified Patient

Dr. Philips was kind, took her time to listen and explain things very well.

8/6/2021 | BayCare Verified Patient

She was excellent

7/9/2021 | BayCare Verified Patient

Dr.Amy is the best she always listen and answer all the questions with respect I appreciate that.

6/18/2021 | BayCare Verified Patient

Dr. Phillips is the best and I have recommended her to several family friends. she is very calm and listens. she also explains things in ways that are easy to understand.
Dr. Amy Phillips is a caring and detail-oriented pediatrician serving the community of Tampa, Florida. She attended the Mercer University School of Medicine, where She received her medical degree, and completed internship and residency in pediatrics at the University of South Florida. Dr. Phillips is a part of BayCare Medical Group. She gives each patient her focused attention, and she prides herself on delivering the best treatment available. Dr. Phillips is devoted to ensuring the longevity of her patients' health and developing long-lasting relationships with them. She takes her time to understand symptoms and give correct diagnoses to ensure the continued health of all her patients.
University Of South Florida College Of Medicine
Mercer University School of Medicine