Welcome to BayCareThrive
A new health and wellness program designed just for you. This exclusive, free program includes a newsletter, a personal team for navigating your health care choices and special members-only events with physical and emotional health experts. As part of the BayCare community, Thrive is here to support you - mind, body and soul - to help you be your best.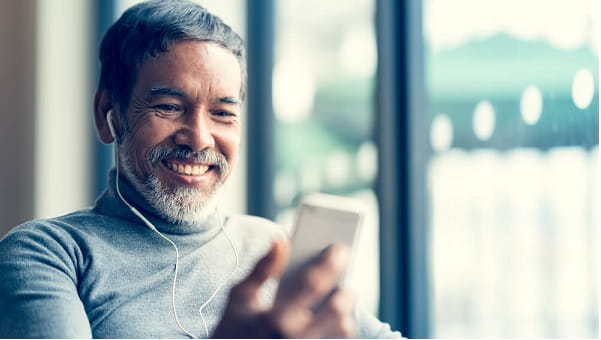 BayCareThrive Concierge Services
You'll get an exclusive phone number to use when you need help navigating your health care choices. The BayCareThrive team can help you get connected to everything BayCare has to offer, including BayCareAnywhere®, labs, imaging, BayCare Urgent Care (with our special Save Your Spot feature), and BayCare HealthHub™ located at your nearest Publix store. Your concierge can also give you physician referrals and sign you up for classes and events.