Bartow Regional Medical Center
Bartow, FL
A Top 100 Hospital right in your own backyard.
Bartow Regional Medical Center has been named a Top 100 Hospital in the United States by IBM Watson Health. But it's not about winning awards. To provide you with extraordinary care, our physicians and team members focus on striving for clinical excellence every day. And we're constantly improving to meet the growing needs of our community. For over 95 years, we've cared for generations of Polk County families, keeping them healthy and happy. Being a Top 100 Hospital just means we'll keep right on doing it.
Volunteering
A few hours of your time can make a positive difference in someone's life. Volunteering your time to help others is not only a wonderful way to support your community, it can also help promote your own wellness and active lifestyle.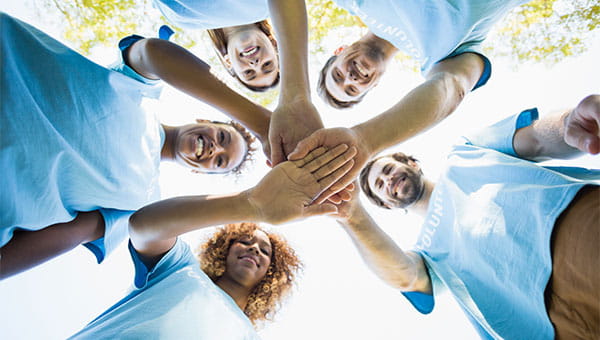 Additional Resources at Bartow Regional Medical Center