Sarah A. Notter, MD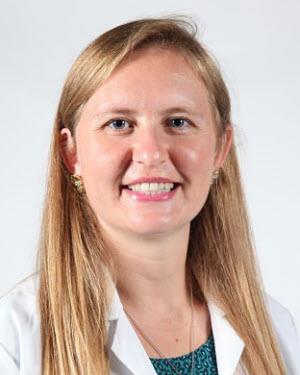 BayCare Medical Group
BayCare Physician Partners
BayCare Physician Partners ACO
AB Internal Medicine - Internal Medicine|AB Pediatrics - Pediatrics
We Accept the Following Insurances
All reviews have been submitted by patients after seeing this provider. To learn more click here.

Provider Explained Things Clearly

Provider Listened Carefully

Provider Was Easy To Understand

Provider Knew Medical History

Provider Spent Enough Time

339 Reviews, 87 Comments

8/25/2023 | BayCare Verified Patient

Great experience

8/9/2023 | BayCare Verified Patient

My experience is always good

8/5/2023 | BayCare Verified Patient

She is very easy to talk to. Very plesant

8/4/2023 | BayCare Verified Patient

All experiences have been good.

7/28/2023 | BayCare Verified Patient

Dr. Notter is awesome! She is a kind, caring person on top of being an excellent physician.
Dr. Sarah Notter is a competent practitioner serving the community of Largo, Florida for BayCare Medical Group, where she sees patients from birth and older. She is extremely diligent at her work and presently practices at BayCare Medical Group. Dr. Notter completed her medical degree from the University of Rochester and rest of her medical expertise was gained at Indiana University, where she completed her residency and internship. She is an experienced pediatrician as well as an internist and is certified by the American Board of Pediatrics and the American Board of Internal Medicine.Dr. Notter believes in caring for her patients and addressing all their medical concerns. She provides patients with all the necessary information to make informed decisions about their treatment.
Indiana School of Medicine
Internal Medicine|Pediatrics
University of Rochester School of Medicine and Dentistry
Bardmoor Internal Medicine and Pediatrics
8787 Bryan Dairy Rd
Ste 275