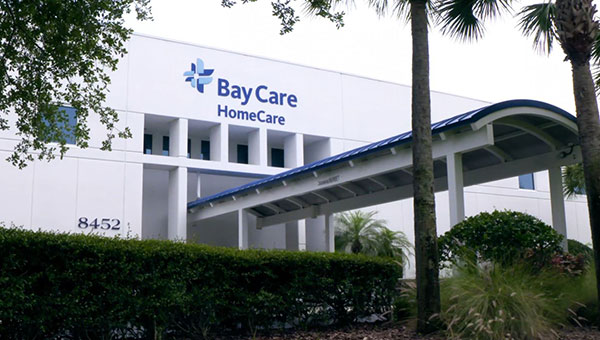 January
BayCare HomeCare and Lakeland Regional Health (LRH) announce they've joined forces to improve access to high-quality, post-hospital care for Polk County patients after LRH purchases a minority interest in BayCare HomeCare Inc. In Polk County, BayCare HomeCare will now be known as BayCare HomeCare/Lakeland Regional Health.

February
BayCare Health System President and CEO Tommy Inzina announces he'll retire in late 2022 after serving more than six years in the role.
BayCare Medical Group opens its Integrative Medicine Clinic in Clearwater, which works with primary care physicians to help patients improve their nutrition, fitness, mental wellness, stress management and overall quality of life.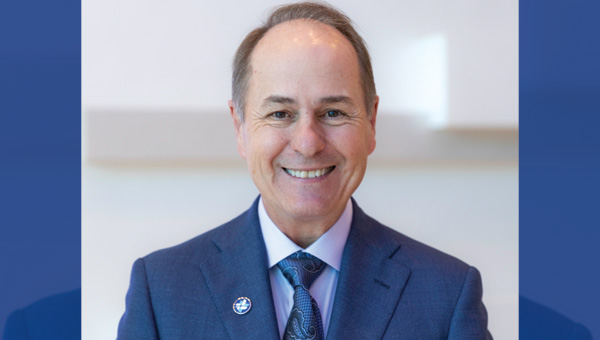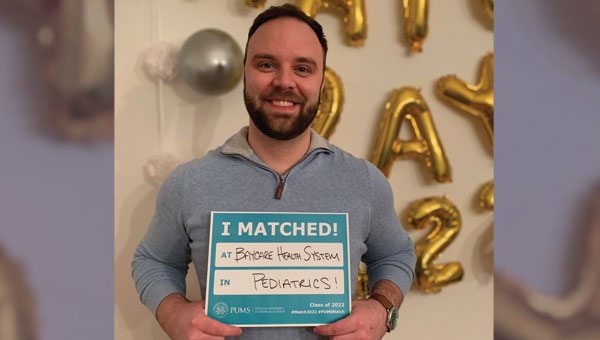 March
BayCare expands its partnership with Feeding Tampa Bay (FTB) and opens a Health Education Center at FTB's distribution center in Tampa.
BayCare Laboratories processes its 1 millionth COVID-19 test.
BayCare announces the selection of its first class of graduating medical students who will attend new BayCare residency programs in pediatrics and psychiatry.
April
Nearly 50 children who had heart procedures at St. Joseph's Children's Hospital, and their caregivers, reunite at a Heart Reunion.
BayCare reopens Farmers Markets at its HealthHubs® in Bardmoor (Pinellas) and Valrico (Hillsborough) and at its new HealthHub in Land O' Lakes (Pasco).
BayCare names Jennifer Touse its new senior vice president/chief legal officer. She began working for the health system as a new law school graduate 10 years ago.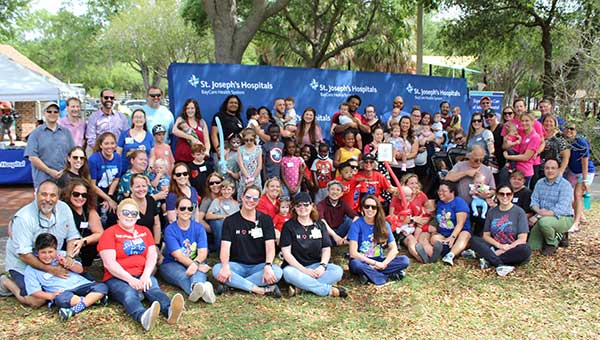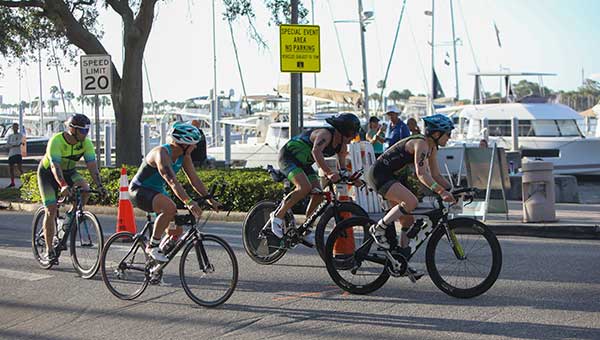 May
The St. Anthony's Triathlon returns for its 39th running after two years of cancellations because of COVID-19. Among the competitors: three nurses who searched for a respite from the trauma of serving on the front lines during the pandemic and found it in training for the triathlon.

June
BayCare welcomes 31 residents to continue their medical training in the much-needed specialties of psychiatry, pediatrics and family medicine.
The structural heart programs at BayCare's Morton Plant Hospital in Clearwater and St. Joseph's Hospital in Tampa earn the American College of Cardiology's Transcatheter Valve Certification. The minimally invasive procedure spares many patients from open-heart surgery.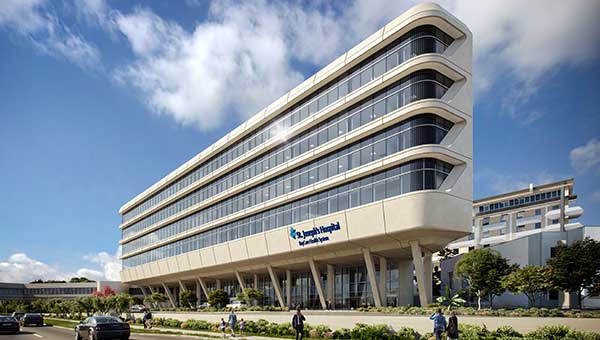 July
BayCare marks 25 years as a health system, founded July 1, 1997.

BayCare announces a plan to expand into north Manatee County.
For the fourth consecutive year, BayCare is ranked in the top 20% of large U.S. health systems by FORTUNE/Merative. St. Joseph's Hospitals make the 100 Top Hospitals list.
August
A topping-out ceremony is held at the site of the replacement South Florida Baptist Hospital under construction in Plant City.
BayCare announces its next president and CEO will be Stephanie Conners, who began her career as a nurse and is executive vice president/chief operating officer of Jefferson Health in Pennsylvania.
Matt Novak, president of BayCare's Mease Countryside and Mease Dunedin hospitals, is promoted to president of Morton Plant Hospital.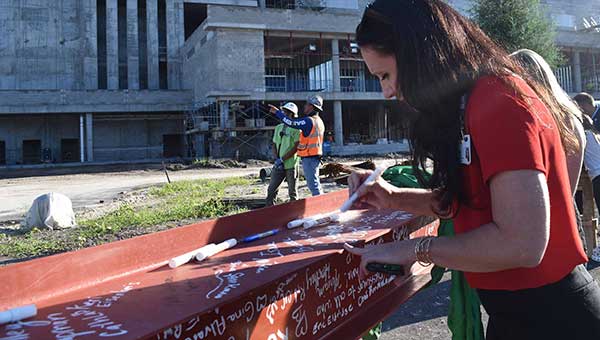 September
Mease Dunedin Hospital's bariatric program receives reaccreditation as a Comprehensive Center by the Metabolic and Bariatric Surgery Accreditation and Quality Improvement Program, affirming that it meets the highest standards for patient safety and quality care.
Fortune and Great Place to Work name BayCare one of the 2022 Best Workplaces in Health Care. It's the sixth time on that list for BayCare.
October
Registration opens for the 2023 St. Anthony's Triathlon in St. Petersburg, its 40th running. It is one of the oldest triathlons in the nation.

BayCare Health System and its team members, physicians and volunteers donate $183,852 to the American Red Cross to help Southwest Florida communities hit hard by Hurricane Ian.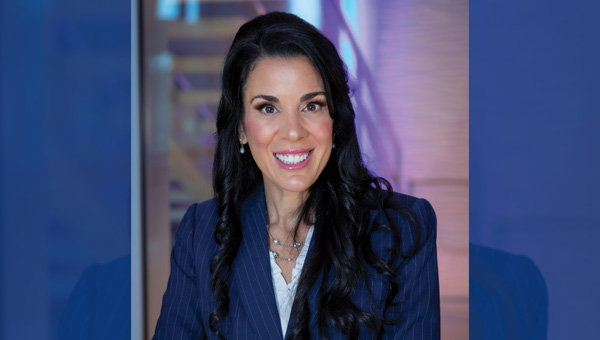 November
Kelly Enriquez becomes president of Mease Countryside and Mease Dunedin hospitals. With 16 years of leadership experience, she was most recently CEO of Shorepoint Health-Venice.
After a weeks-long listening tour, Stephanie Conners assumes the role of president and CEO of BayCare. She's the fourth CEO, and the first female in the role, since BayCare's founding in 1997.
December
BayCare selects Sowmya Viswanathan, MD, as the health system's new chief physician executive.
BayCare assumes ownership of Northside Behavioral Health Center, a standalone, not-for-profit facility in Tampa providing mental health treatment and housing.