Breast Cancer After Age 55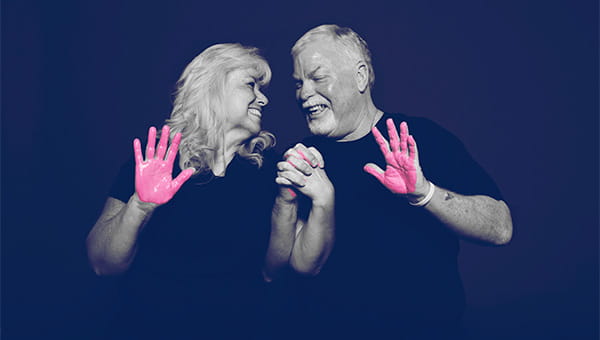 In the United States, breast cancer is the second most common cancer in women. Since 2007, breast cancer death rates have continued decreasing in women age 50 and older, while the rates "have been steady" in younger women, according to the American Cancer Society (ACS). The organization says earlier detection of breast cancer by screening, greater awareness and better treatment are believed to be reasons for the decrease among older women.
However, the ACS notes that your risk of breast cancer may increase as you grow older. Additionally, the most invasive breast cancers, which spread from where they began, may occur in women age 55 and older. Other risk factors include having certain inherited genes and a family history of breast cancer. Menopause may also affect your risk of developing breast cancer. Women have a slightly higher risk of breast cancer if they enter menopause after age 55 because of their increased estrogen exposure, according to the Dana-Farber Cancer Institute.
The U.S. Preventive Service Task Force recommends that any woman ages 50-74 receive a biennial screening mammogram. Talk with your physician about risk factors, family history and when the best time is for you to have a screening mammogram.
BayCare is here to help, all October long and the other 11 months too! Talk to your doctor about scheduling your screening mammogram and visit ItsInOurHands.org.