Winter Haven Hospital
Winter Haven, FL
Founded in 1926, Winter Haven Hospital has an outstanding reputation for superior, patient-centered care. Our mission statement is "to improve the health of the people we serve, by providing the highest quality and most effective care and services -- and to return value to the people in our communities." By upholding this standard of excellence in all that we do, we are able to provide patients throughout central Florida with customized, state-of-the-art treatments in a comfortable environment.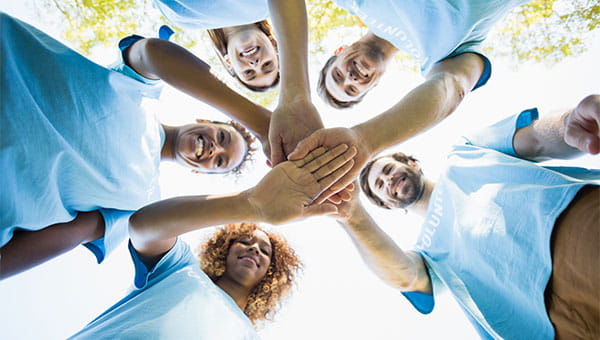 Volunteering
Volunteering at Winter Haven Hospital offers a rewarding and enriching experience for both our volunteers and the community. We match our volunteers to a variety of roles, based on the volunteer's skills and interests.

Our Foundation
The Winter Haven Hospital Foundation provides philanthropic support to Winter Haven Hospital, Winter Haven Women's Hospital and the many other services our not for profit organization offers to the communities we serve. Learn more about our mission, annual events, and how you can give.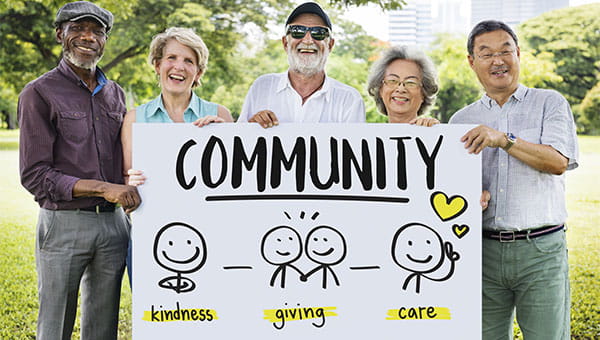 Additional Winter Haven Hospital Resources