What Is Domestic Abuse?
Each day there are people of all ages, races, and income levels who are harmed by those close to them. Domestic abuse is a crime that invades the home. Women and children are often the targets. If you are being abused, now is the time to plan and prepare for a new life. With information and support, you can begin the journey. If you, a friend or family member are being abused, call the National Domestic Violence Hotline at 1-800-799-7233 or TTY 1-800-787-3224. Or contact them online at www.thehotline.org.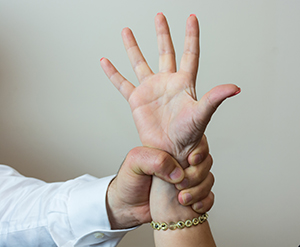 How domestic abuse happens
Bodily harm may be done to you. It can range from pushing or slapping to broken bones or forced sex.

Your abuser may try to control you by isolating you. You may be kept away from friends and family members. You may not be able to access money.

Your abuser may frighten or intimidate you. You may be threatened with bodily harm or the loss of your children. Your abuser may threaten to harm other family members or family pets.

Verbal insults can damage your belief in yourself. You may be called names, put down, harassed, or blamed without cause.
The pattern of abuse
If you are the target of abuse, days or weeks may pass between attacks. But you may see a dangerous pattern that repeats:
Your abuser attacks with words or actions.

Your abuser begs forgiveness and may promise to change.

Your abuser starts acting tense, angry, or depressed. These are signs that abuse will start again.