Topic Index
Anatomy of the Female Pelvic Area
Statistics: Gynecological Health at a Glance
Menstrual Conditions
Menopause
Gynecologic Conditions
Gynecologic Inflammations and Infections
Hysterectomy
General Information About Cancer
Gynecological Cancers
Glossary
From before puberty to after menopause, a woman's body is constantly changing and developing. And, at each stage of development and maturation, she may have questions about gynecological, reproductive, and sexual health. Thus, it is important that a woman establishes a partnership with her health care provider -- often an OB/GYN (obstetrician/gynecologist), certified nurse midwife, or nurse practitioner -- early on.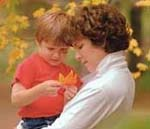 Health care providers who specialize in general women's medical care, diagnosis and treatment of disorders of the female reproductive system, and care of pregnant women, include obstetricians/gynecologists, who are physicians, and certified nurse midwives and women's health nurse practitioners, who are nurses with advanced education.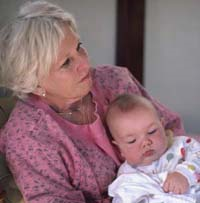 Many of the conditions that affect gynecological, reproductive, and sexual health may be detected early, which, in most cases, provides for a more positive prognosis and successful treatment.