For Kids: Controlling Asthma Triggers
Weather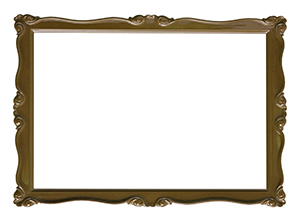 Very hot or cold weather can make your asthma worse. If it's cold outside, try wearing a scarf over your nose and mouth. If it's very hot, you might want to play inside.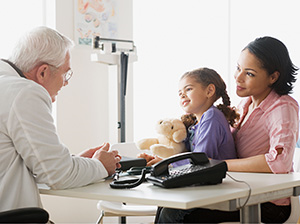 Some things make your asthma get worse. They are called triggers. First you have to find out what your triggers are. Then try to stay away from them. Ask your family and friends to help you stay away from your triggers. You might also need to take medicine every day. This makes triggers bother you less.
Clear the air
If someone smokes near you, ask him or her to move away from you or go outside. Or, you can move away. Staying away from smoke will help your lungs feel better. And don't ever start smoking.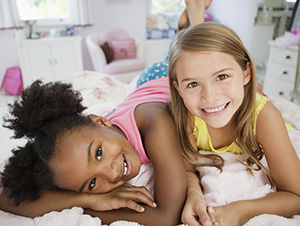 Dust
Keep your books and toys in boxes with lids. Carpets, sofas, and chairs can be full of dust, too. So don't lie or sleep on them. And if you stay overnight at a friend's house, take your own pillow, blanket, or sleeping bag from home.
Pets
Your pets or your friend's pets may trigger your asthma symptoms. If you have a pet, try to keep it out of your room and off of your bed. Also ask your family to brush and bathe your pet often. When you go to a friend's house, try to play in rooms away from their pets.