Clinical Quality at St. Joseph's Hospitals
Our strategy is to continuously focus on clinical excellence ensuring each and every patient receives the absolute best care and outcomes possible. Each day we continue to pioneer clinical excellence through innovative learning, continuous process improvement and most importantly patient safety. In caring for hundreds of thousands of patients and families each year, we recognize that our patients, families, communities, and stakeholders may describe excellent care and quality outcomes in unique and personal ways. We at BayCare understand this uniqueness and value all perspectives on quality care. Supporting agencies such as CMS Hospital Compare, Leapfrog, CareChex, IBM/Watson Top Hospitals and Health Systems, US News and World Report, Health Grades, and others each bring a unique quality measurement approach to the industry as well. As such, we respect each of these efforts and would like to share some of our quality outcomes from these reports.
In the Watson Health 100 Top Hospital 2019 national report, St. Joseph's Hospital was declared a winner scoring in the 100th percentile overall in quality of care. St. Joseph's also received the Everest Award honoring the highest performance and the fastest long-term improvement. What does this report measure?
Here are a few areas we consider critical to our mission in delivering exceptional patient care: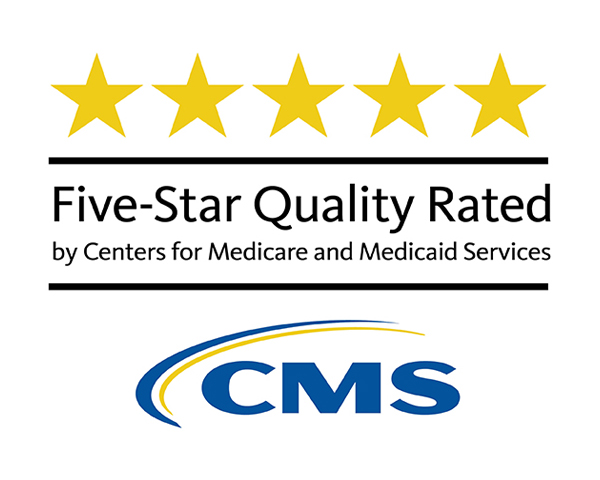 St. Joseph's Hospital earned 5 out of 5 stars in the Centers for Medicare and Medicaid Services (CMS) Overall Hospital Quality Star Rating (January 2019 Public Report). What is a Star rating?
Survey of Patients' Hospital Experiences
A National, standardized survey of hospital patients about their experiences during a recent inpatient hospital stay. This is also referred to as HCAHPS (Hospital Consumer Assessment of Healthcare Providers and Systems). The information below id included on that report for St. Joseph's Hospitals.
Percentage of patients who reported YES they would definitely recommend the hospital.
Additional Resources for Comparing Hospitals and Health Care Systems