Sleep Disorders
From snoring to sleep apnea to insomnia and sleep deprivation, sleep disorders range in severity from disruptive to life-threatening. If you or a loved one suffers from a sleep disorder, you understand how it can affect your health and quality of life.

There are more than 100 recognized sleep disorders, many of which are difficult to diagnose and treat since there are a variety of sleep and other medical disorders with similar symptoms. In addition, symptoms like chronic tiredness and restless sleep can stem from emotional illness or other physical conditions. That's why you need the right medical team to get the right diagnosis. BayCare offers the most advanced diagnostic sleep testing available at our Sleep Disorders Centers.

If you have a sleep disorder, the quality sleep you're seeking can be a reality. BayCare offers a wide variety of sleep testing and treatment services for individuals in Tampa, Clearwater, St. Petersburg, Safety Harbor, Largo, Lutz, New Port Richey, and all of the surrounding areas. The first step to a professional evaluation from the Sleep Disorders Centers is a referral from your doctor. Medicare and most insurance plans cover sleep studies.
Call (866) 328-9932 for more information or a physician referral.
Call (813) 852-3080 to schedule an appointment.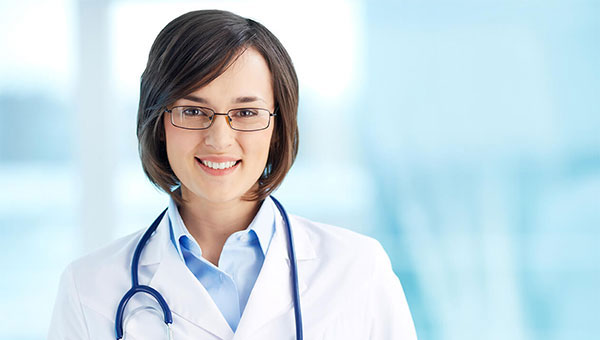 Find a Specialist
Ready for the next step? We'll help you find a specialist for quality care and treatment.
Sleep Disorders Centers
Our centers feature a multidisciplinary team of physicians and medical professionals with expertise in sleep medicine, ENT, neurology, pulmonology and psychiatry.

All of our sleep technologists are certified by the Board of Registered Polysomnographic Technologists (BRPT) or are eligible for certification, and play a central role on our team. They observe sleep behavior and collect the data that will be analyzed to help diagnose your condition.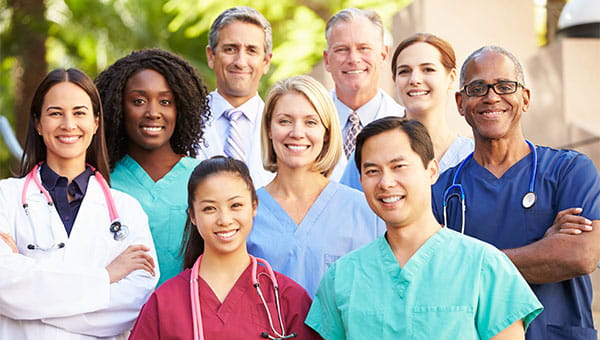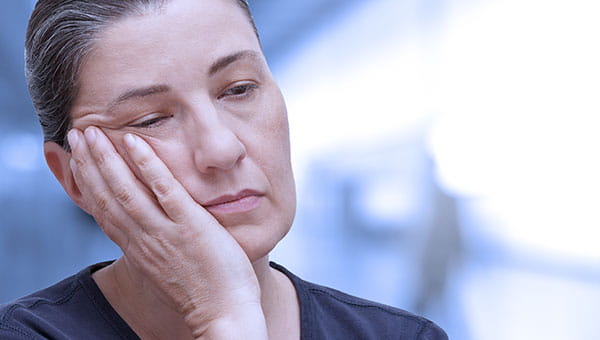 The Right Diagnosis
Sleep disorders are complex and can be difficult to accurately diagnose. This is because there are a variety of sleep disorders with similar symptoms. The Sleep Disorders Centers at BayCare work in partnership with your doctor and offer the most advanced diagnostic sleep testing available.
Medical & Surgical Services
CPAP and oral appliance therapy are among the medical services offered for sleep disorders. Surgeries for sleep disorders include adenoid removal and tonsillectomies.