Why Home Health Care
Many adults are living longer lives today and with more than 46 million adults over the age of 64 in America, many will need help managing their healthcare.
In-home services allow patients to receive a wide spectrum of healthcare in the comforts of their home while preserving their dignity and maintaining a good quality of life. BayCare Home Health Care can help you achieve this.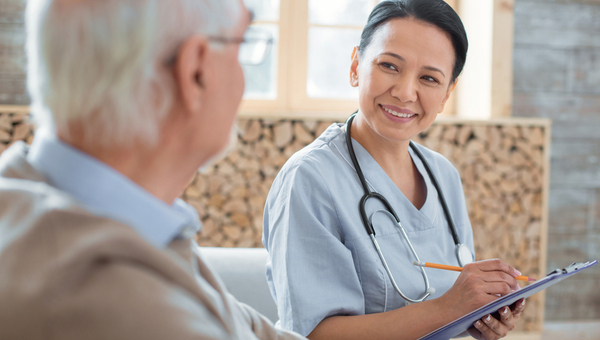 Skilled Nursing
Our home health nursing team partners with your physician to develop a plan of care that is specific to your needs.
In-home Rehabilitation
Our physical, occupational and speech therapists will help you regain strength and mobility at home through a wide range of rehabilitation services.