Winter Haven Women's Hospital
Winter Haven, FL
Winter Haven Women's Hospital is the area's premier health care facility dedicated to the unique needs of women and newborns. We offer the best of two worlds – a state-of-the-art hospital equipped with the latest medical technology and a comforting, family-centered environment. Take a Virtual Tour of the recently renovated Winter Haven Women's Hospital.
Our facility hosts a multidisciplinary team of physicians, surgeons and nurses guiding women through every stage of care, from simple health problems to complex diseases and conditions. We have a full range of obstetric and gynecological services, a comfortable Mom and Baby Unit, a Level II Neonatal Intensive Care Unit and an innovative Breast and Imaging Center offering digital mammography and other diagnostic imaging services.
We are also proud to offer a broad range of events for women and their families in the Winter Haven community and throughout Polk County, including car seat inspections, birth center tours, breastfeeding classes, prepared childbirth classes, sibling classes and babysitting classes.
Visit Our Location
Winter Haven Women's Hospital
Screening, Separating, Sanitizing and Safeguarding
To protect you and our team members during this time, we've put enhanced safety measures in place at our facilities.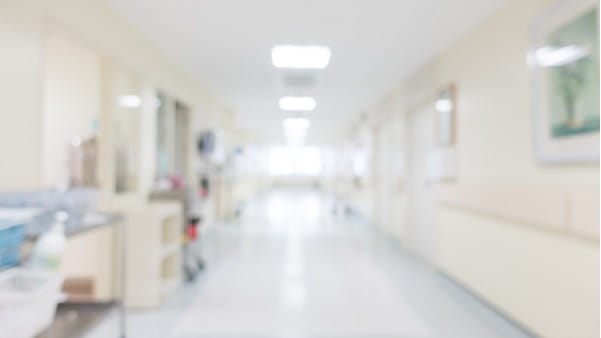 BayCare Hospitals Expand Visitation
BayCare announced visitation hours will expand to 1 p.m. to 8 p.m. daily starting Wednesday, Oct. 21 in advance of the time change on Nov. 1, so visitors who wish to travel home before dark will still have extended time to visit.
Pastoral Care
Winter Haven Women's Hospital offers a full range of pastoral care support services for patients and their families. We also have a Faith Community Nursing Program dedicated to promoting wellness by addressing emotional, physical, and spiritual needs.
Additional Resources for Patients & Visitors