Spiritual Care at St. Joseph's Hospitals and St. Joseph's Children's Hospital

At St. Joseph's Hospital, your spiritual and emotional well-being is very important to us. Our hospital chaplains are here to support patients and loved ones of all faiths and even those that do not identify with a particular faith.

Our History
Guided by a philosophy of family-focused care, Franciscan Sisters of Allegany established a 40-bed hospital near downtown Tampa in 1934 with a vision to expand. Those plans began to take shape one day in 1959 when Mother Loretto Mary, then president of St. Joseph's, boarded a hospital vehicle with a Catholic sister and drove circles around northwest Tampa. As a result, the new St. Joseph's Hospital location opened in 1987 featuring 450 beds. In the early 1970s, Sister Celeste took a flight (pictured below) and began looking for land to expand even more. That historic flight resulted in the purchase of four pieces of land for St. Joseph's Hospital which eventually became St. Joseph's Hospital-North and St. Joseph's Hospital-South. Shortly after, St. Joseph's Women's Hospital opened in 1993, and St. Joseph's Children's Hospital opened in a newly completed building in 1998.

Visit us at our chapel, or simply let your nurse know you'd like a visit from a chaplain.
We also welcome you to participate in Catholic Mass at noon Sunday through Friday or view on Channel 7 in your room.
St. Joseph's Hospital and St. Joseph's Children's Hospital Chapel
3001 W. Dr. Martin Luther King. Jr. Blvd. | Tampa
Chapel is located on the first floor between the medical arts building and cafeteria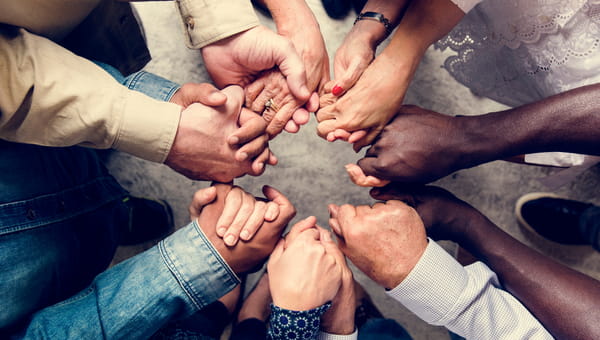 Spiritual Care Services
BayCare is committed to providing high-quality and compassionate spiritual care. We offer many resources like advance directives, bereavement support, community education and more.