St. Joseph's Hospital
Tampa, FL
As part of the community since 1934, St. Joseph's Hospital in Tampa, Florida, is your partner for continued health and wellness. From preventive care to complex treatments, from infancy to adulthood, from generation to generation, we're here for wherever life takes you and your family. St. Joseph's Hospital is known for its advanced medical technology, and some of the most complex medical and surgical conditions are treated at the hospital. Through the years, our dedicated Centers of Excellence have become noted for outstanding care. A highly skilled and experienced staff of physicians with national and international reputations care for infants, children and adults at St. Joseph's Hospital. More than 70 specialties are represented among the medical staff, from internal medicine to cardiology, neurology to surgery. St. Joseph's Hospital wants to stay in touch.
Visit Our Location
St. Joseph's Hospital
3001 W. Dr. Martin Luther King. Jr. Blvd.
Tampa,
FL
33607
Phone: (813) 870-4000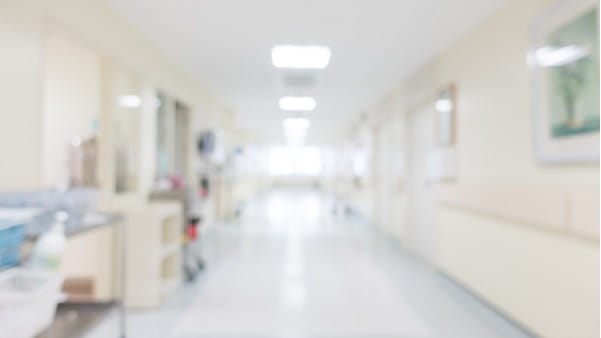 BayCare Hospitals Resume Limited Visitation
BayCare announced that it will resume limited visitation at its hospitals starting Wednesday (Sept. 9), allowing most inpatients to have one visitor a day from 3 p.m. to 8 p.m.
Gift Shop & Dining
Seasons Café is located on the first floor of the hospital, and open daily from 6:30am to 2am. The cafe provides a variety of items including daily specials, pizza, salad bar, coffee bar and grab & go items. Vending machines are available 24 hours a day, seven days a week. Indigo coffee is located in the Medical Arts Building, and features specialty coffee drinks, assorted pastries and other pre-packaged items. Indigo is open Monday thru Friday from 6am to 6pm.

The St. Joseph's Hospital Gift Shop is always ready with the perfect gift to brighten the day of your favorite patient. Our team of volunteers are ready to assist you with a wide range of unique gift ideas and personal items. Gifts are available in prices to fit any budget. Our hours are Monday through Friday 9am-7pm and Saturday and Sunday from 9am-4pm. Call (813) 870-4192 for more information and holiday hours.
Pastoral Care
St. Joseph's Hospital offers a full range of pastoral care support services for patients and their families.
Additional Resources for Patients & Visitors