Now Enrolling for New Clinical Trial for Severe Aortic Stenosis Patients
Do you have severe aortic stenosis? You may be eligible for a new clinical trial at Morton Plant Hospital.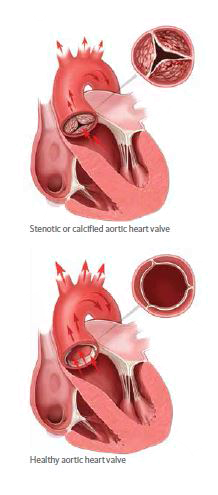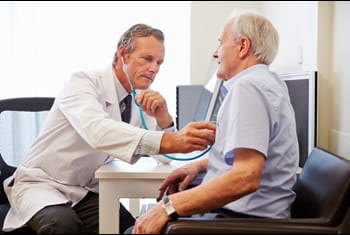 Severe aortic stenosis is a narrowed aortic heart valve that does not open and close properly, reducing blood flow to the rest of the body.
Morton Plant Hospital is now enrolling eligible patients into the Medtronic Evolut® Low Risk Trial investigating safety and effectiveness of a transcatheter aortic valve replacement (TAVR) system in patients with severe aortic stenosis who are at a low surgical mortality risk. TAVR is a minimally invasive alternative procedure to open-heart surgery to treat failing aortic heart valves in patients with severe aortic stenosis.
Morton Plant Hospital was the first hospital in Tampa Bay chosen to offer the TAVR procedure for patients with severe aortic stenosis who were at an intermediate or high surgical mortality risk, and our team has completed more than 700 TAVR procedures over the last five years.
To see if you or a loved one with severe aortic stenosis may be eligible for this trial, or for more information on the trial, please call the Center for Advanced Valve and Structural Heart Care at Morton Plant Hospital at (855) 44-VALVE.
View all the open heart and vascular clinical trials BayCare facilities are currently participating.