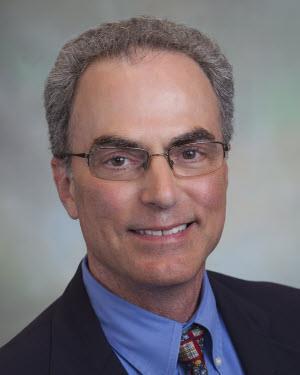 BayCare Medical Group
BayCare Physician Partners
BayCare Physician Partners ACO
Morton Plant Hospital
AB Psychiatry & Neurology - Neurology
We Accept the Following Insurances
Stuart Sinoff is board certified neurology and sleep medicine. Central to his practice, he is fellowship trained in neuro-ophthalmology including, disorders of the optic nerve and of eye movements. In 1996, he developed the Morton Plant Mease Center for Dizziness and Balance Disorders. Since that time his clinical work has been divided between neuro-ophthalmology, non-surgical neuro-otology, dizziness and disorders of balance. Dr. Sinoff is a medical director of the Neuroscience Service Line for BayCare Health System. In recent years, he has combined clinical interests in the optic nerve and retina with biomarker research in Alzheimer's Disease. Together with colleagues in Rhode Island, they have designed a five-year longitudinal cohort study involving the Memory Disorders Centers at Morton Plant Hospital, St. AnthoNew York's Hospital and Butler Hospital (Rhode Island) called ARIAS: The Atlas for Retinal Imaging in Alzheimer's Disease.
Walter Reed Army Inst.research
Georgetown University
University Of Massachusetts
Walter Reed Army Inst.research
Walter Reed Army Med. Ctr.
Morton Plant Neurology
430 Morton Plant St
Ste 402