Sheyla N. Hopkins, MD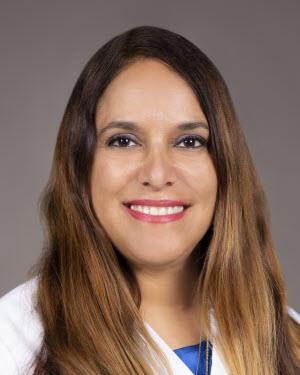 BayCare Medical Group
BayCare Physician Partners
BayCare Physician Partners ACO
AB Internal Medicine - Internal Medicine
We Accept the Following Insurances
All reviews have been submitted by patients after seeing this provider. To learn more click here.

Provider Explained Things Clearly

Provider Listened Carefully

Provider Was Easy To Understand

Provider Knew Medical History

Provider Spent Enough Time

309 Reviews, 77 Comments

3/31/2022 | BayCare Verified Patient

Spent time listening

3/25/2022 | BayCare Verified Patient

Great doctor.

3/25/2022 | BayCare Verified Patient

The doctor was very professional and addled all appropriate questions.

3/22/2022 | BayCare Verified Patient

It was a great experience and I plan on having for my PCP

3/18/2022 | BayCare Verified Patient

Being a retired Health Care Professional, I find that Dr Hopkins is very good at taking my background into consideration when we are discussing my care.
Dr. Sheyla Hopkins is board certified in internal medicine. Dr. Hopkins earned her Doctor of Medicine at Catholic University School of Medicine in Guayaquil, Ecuador. She then completed clerkships in internal medicine, pediatrics, surgery, obstetrics and gynecology at the William J. Harrington Medical Training Programs for Latin America at Jackson Memorial Hospital at the University of Miami in Miami, Florida. Dr. Hopkins furthered her medical education by completing an internal medicine internship and residency at Advocate Christ Medical Center through the University of Illinois in Chicago, Illinois. Her clinical interests include preventive medicine, diabetes, hypertension and women's health. She is a member of the American College of Physicians and is fluent in Spanish.
University Of Illinois At Chicago
Catholic University Of Guayaquil
University Of Illinois At Chicago
Sun City Primary Care
131 S Pebble Beach Blvd
Sun City Center,
FL
33573