Melissa R. Lafleur, MD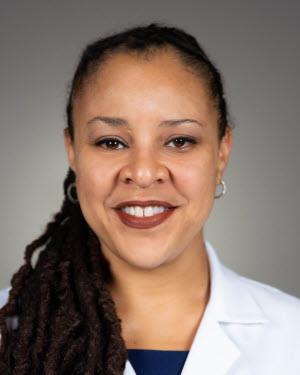 BayCare Medical Group
BayCare Physician Partners
BayCare Physician Partners ACO
We Accept the Following Insurances
All reviews have been submitted by patients after seeing this provider. To learn more click here.

Provider Explained Things Clearly

Provider Listened Carefully

Provider Was Easy To Understand

Provider Knew Medical History

Provider Spent Enough Time

191 Reviews, 59 Comments

3/25/2022 | BayCare Verified Patient

Very good

3/16/2022 | BayCare Verified Patient

Dr. Lafleur is an excellent doctor. She listened and asked pertinent questions to understand and diagnose what is going on with me. She is very easy to talk to.

3/11/2022 | BayCare Verified Patient

Dr is caring, professional and listened to my concerns.

3/11/2022 | BayCare Verified Patient

Very nice and caring. Listened to what I had to say.

3/4/2022 | BayCare Verified Patient

She was very thorough, but felt a bit condescending at times. Not sure if it was just because she was in a hurry to wrap up the appointment or if I am just used to a more soothing bedside manner. I will continue seeing her in hopes that maybe I just caught her on an off day. We all have those days after all.
Dr. Melissa Rose Lafleur specializes in internal medicine and is with BayCare Medical Group serving the Palm Harbor, Florida community, where she sees patients age 18 and older. She completed her undergraduate degree in biology and chemistry from Howard University in Washington, DC. She then earned her Doctor of Medicine from The Latin American School of Medicine in Havana, Cuba. She continued her medical education by completing an integral medicine internship from Dr. Salvador Allende Hospital in Havana and an internal medicine residency at Wyckoff Heights Medical Center in Brooklyn, New York. Dr. Lafleur works with her patients and families to provide the highest level of health care through physical exams, preventative care and in the diagnosis and treatment of various illnesses and injuries. A seasoned lecturer and author, Dr. Lafleur has contributed her medical expertise to various peer related organizations and educational institutions. She is a member of the American College of Physicians, the American Medical Association and Physicians for Social Responsibility. She is fluent in Spanish.
Latin American School of Medicine
Palm Harbor Family Care Internal Medicine
29750 US Highway 19 N
Ste 101