Maranda Taylor, APRN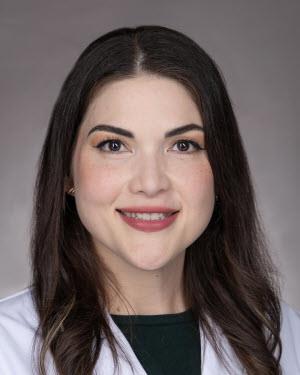 (AANP) American Academy of Nurse Practitioners
All reviews have been submitted by patients after seeing this provider. To learn more click here.

Provider Explained Things Clearly

Provider Listened Carefully

Provider Was Easy To Understand

Provider Knew Medical History

Provider Spent Enough Time

170 Reviews, 56 Comments

12/22/2022 | BayCare Verified Patient

Marilee was the phone person that set up my appointment and she was incredibly professional and helpful. She was there at the office when I came for my appointment and was as professional and friendly in person as she was by phone. She made me feel welcomed and was friendly.

12/9/2022 | BayCare Verified Patient

Doctor Taylor has been extremely helpful and professional.

11/8/2022 | BayCare Verified Patient

Ive been trying to find a primary care provider but not finding someone whom I felt I had a rapport with. Maranda listened and was kind and knowledgeable. I look forward to continuing to be her patient.

10/19/2022 | BayCare Verified Patient

Wonderful! Shes amazing!

10/14/2022 | BayCare Verified Patient

Miranda was great. I usually see Dr J but he was booked. This was my second time seeing Miranda and both times I was impressed with her knowledge and patience. She is just like Dr Jain- just a great experience.
Maranda Taylor is a certified family nurse practitioner, specializing in family medicine and serving the east Pasco County area, with BayCare Medical Group. She received an undergraduate and graduate degree in nursing from the University of South Florida in Tampa, Florida. Maranda also holds an undergraduate degree in psychology. As a patient-focused practitioner, Maranda's primary duties include the assessment and diagnosis of medical complaints, management of chronic and acute illnesses and preventative health screenings. She is a member of the American Academy of Nurse Practitioners.
University Of South Florida
New Tampa Primary Care
17512 Dona Michelle Dr
Ste 5