Don E. Parish, DO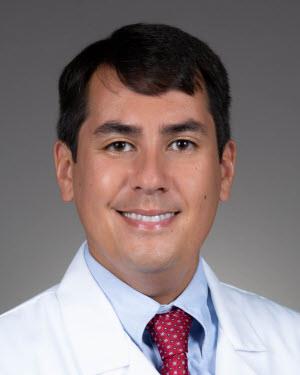 BayCare Medical Group
BayCare Physician Partners
BayCare Physician Partners ACO
We Accept the Following Insurances
All reviews have been submitted by patients after seeing this provider. To learn more click here.

Provider Explained Things Clearly

Provider Listened Carefully

Provider Was Easy To Understand

Provider Knew Medical History

Provider Spent Enough Time

174 Reviews, 60 Comments

3/25/2022 | BayCare Verified Patient

Dr. Parish is excellent

3/11/2022 | BayCare Verified Patient

Healthcare provider showed Real concerned about my health. Appreciated that.

3/9/2022 | BayCare Verified Patient

All good

3/4/2022 | BayCare Verified Patient

Dr. Parish is still learning about my long-term health problems. I have only been seeing Dr. Don Parish for a little more than 2 years. So we had a lot to learn about each other and my care. He is coming along very well as a trusted provider.

3/4/2022 | BayCare Verified Patient

He viewed my lab results while I was able to view them on the screen.
Dr. Don Parish is dedicated to providing comprehensive and patient-focused medical care to the community of Saint Petersburg, Florida. As an internal medicine physician with BayCare Medical Group, Dr. Parish specializes in the diagnosis and management of a broad array adult medical conditions. Dr. Parish discovered his passion for medicine and helping others while serving as a firefighter and completing his bachelor's degree in biomedical sciences from Auburn University in Auburn, Alabama. He then earned his Doctor of Osteopathic Medicine from William Carey University in Hattiesburg, Mississippi, one of the nation's leading institutions for primary care physicians. Dr. Parish furthered his medical education by completing an internal medicine residency at the University of South Florida- Northside Hospital in Saint Petersburg. Dr. Parish places emphasis on building relationships and strives toward creating a personalized treatment plan for each of his patients. He is a member of the American College of Physicians and the American Osteopathic Association.
William Carey University, College of Osteopathic Medicine
Allendale Primary Care
6801 4th St N
Saint Petersburg,
FL
33702