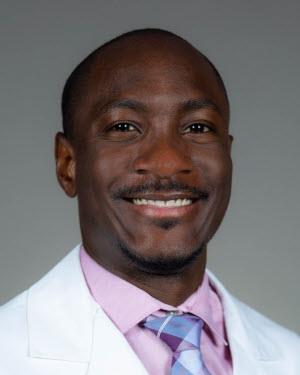 BayCare Medical Group
BayCare Physician Partners
BayCare Physician Partners ACO
AB Internal Medicine - Internal Medicine
We Accept the Following Insurances
All reviews have been submitted by patients after seeing this provider. To learn more click here.

Provider Explained Things Clearly

Provider Listened Carefully

Provider Was Easy To Understand

Provider Knew Medical History

Provider Spent Enough Time

41 Reviews, 13 Comments

10/29/2021 | BayCare Verified Patient

I feel that he could be more kind, do not care for his bedside manner.

10/22/2021 | BayCare Verified Patient

Care provider never looked at injured arm the reason for visit

10/22/2021 | BayCare Verified Patient

Dr Moseley was great

10/13/2021 | BayCare Verified Patient

In my opinion he went above and beyond to make sure my medical issue was taken care of. I didnt expect the extent he went to to get me the medical attention I needed.

10/9/2021 | BayCare Verified Patient

Very good care!
Dr. David E. Mosley is a board-certified internist with BayCare Medical Group, serving the Tampa community. He completed an undergraduate degree from Florida Agricultural and Mechanical University in Tallahassee, Florida. Dr. Mosley then earned his Doctor of Medicine from Washington University School of Medicine in St. Louis, Missouri. He continued his medical education by completing an internal medicine residency at Mercy Hospital in St. Louis. Dr. Mosley focuses on the diagnosis and treatment of conditions that affect the adult population—both acute and chronic. He sees patients, as their primary physician, and treats a broad range of illnesses that do not require surgical or specialist interventions. He works with patients to help maintain optimal health, in order to prevent the onset of disease. In addition to treating the common cold and flu, Dr. Mosley also treats chronic diseases like diabetes and heart disease. He is a member of the National Medical Association and the American College of Physicians.
Washington University in St Louis
MLK Primary Care
3440 W Dr Martin Luther King Jr Blvd
Ste 203