Need a COVID-19 test?
If you think you are experiencing COVID-19 symptoms, the online screening tool helps direct you to the right care and resources including our telehealth app BayCareAnywhere, COVID-19 Nurse Triage, and drive-thru testing sites.
Remember to only go to our Emergency Rooms if you have an emergency – our ERs are NOT offering free public testing. Getting your COVID-19 test done at a BayCare Emergency Room will result in additional facility and physician fees.
Coronavirus (COVID-19) Resource Center
Your Source for Information
As the novel Coronavirus (COVID-19) continues to spread, BayCare is determined to do its part to keep the local community informed about preparation, protection and potential impact. We are monitoring the outbreak and communicating regularly with local practitioners and government officials to serve and protect patients, team members and the community.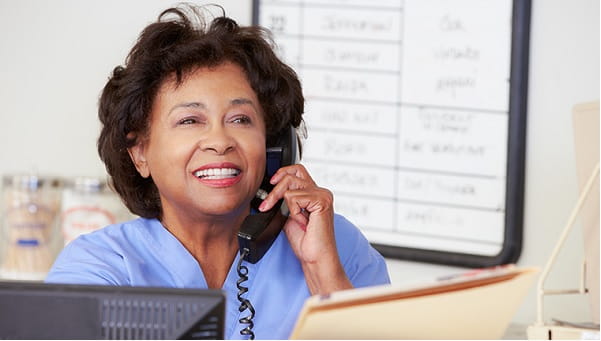 COVID-19 Nurse Triage Service
Have questions or concerns about COVID-19? Call 1-800-BayCare seven days a week to reach BayCare's COVID-19 Nurse Triage Service. Nurse triage is available Monday-Friday, 8am-5pm.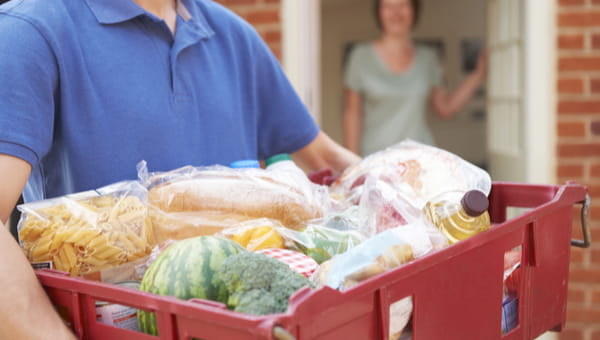 Community Resources
BayCare and community partners with All4HealthFL have compiled a list of resources available to support community members during this public health situation.
Stay up-to-date with news, announcements and frequently asked questions on the coronavirus with updates delivered directly to you via email.