Community-Driven Health System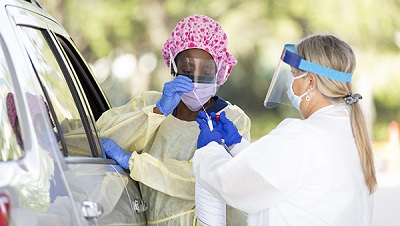 BayCare is dedicated to improving the community's health through better patient outcomes and lower health care costs. As a not-for-profit health care system, BayCare also gives back more than 10 percent of its annual revenue to the community.
BayCare is also committed to providing care when individuals in the community cannot afford to pay.
In 2019, BayCare provided $422 million in health care services to patients without insurance or to those whose insurance policies didn't cover their medical bills. BayCare also dedicated $39 million to educational programs, research, community outreach and support to address the health needs of the community.
BayCare was the driving force in establishing the regional mental wellness coalition, Tampa Bay Thrives, to help improve outcomes for depression, anxiety and substance use disorders in the region.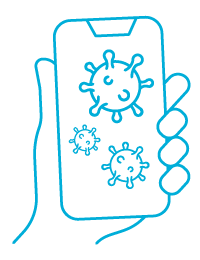 BayCare played a critical role in response to the COVID-19 pandemic beyond traditional health care.
BayCare was one of the first health systems in West Central Florida to provide access to COVID-19 testing to the community through drive-thru sites across Pinellas, Hillsborough, Polk and Pasco counties.
As the COVID-19 pandemic continued, BayCare was among the leaders in addressing the impact on long-term care facilities, including working with other health systems and government leaders to assist when they became hot spots for infection.
BayCare provided innovative ways to help the community access information about COVID-19, including pioneering an online screening tool, launching a nurse triage hotline and providing extensive information via a dedicated website.