From Our President/CEO and Board Chairman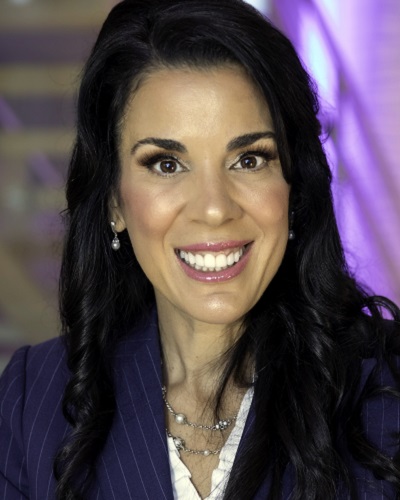 Stephanie Conners,
President/CEO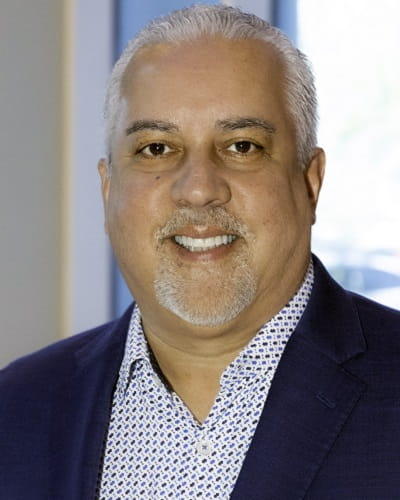 Rick Colón,
Chair, 2021–22
Dear Community Members and Friends,

We're excited to share with you our BayCare 2022 Report to the Community. Our annual report provides a testament to the hard work our team and physicians at BayCare Health System deliver every day. 2022 was especially meaningful to us because BayCare celebrated its 25th anniversary, a milestone that validates the extraordinary foresight of our founders, who realized banding together was the best way to ensure that not-for-profit health care would continue to be readily available to serve the communities of Tampa Bay and West Central Florida.
As always, BayCare remains dedicated to our mission—to improve the health of all we serve. We're your community-owned health system, and we hope you sense our dedication to serving with compassion and excellence, as you read about our journey.
Sincerely,
Stephanie Conners
President/CEO
BayCare Health System
Rick Colón
Chair, 2021–22
BayCare Board of Trustees